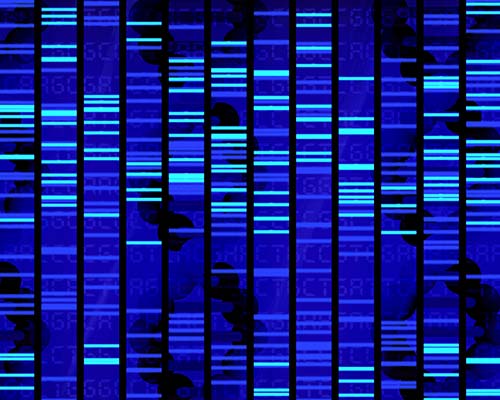 RNA sequencing data is accessible through GEO or SRA.
More specifically, the following datasets are available:
Software and databases are made available through web interfaces or code repositories:
km
Command-line tool developed to identify and quantify single nucleotide variants, insertions, deletions and duplications from RNA-seq data (also published in bioRxiv).
MiSTIC
Integrative software package designed to provide an interface to view and interrogate large datasets including data derived from sequencing, clinical files and chemical compound responses. It is also published in Nucleic Acid Research Journal.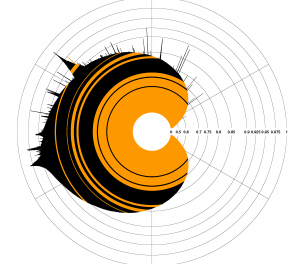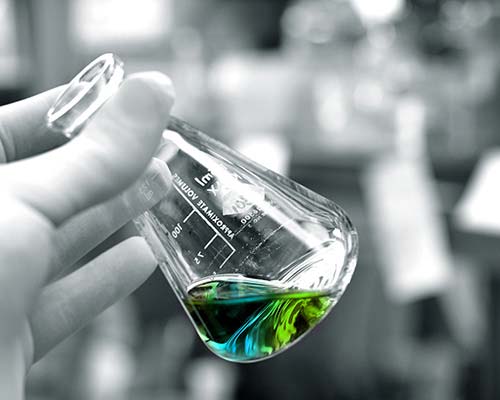 Chemical compounds generated through this program as prognostic tools or hits/leads for potential therapeutic applications are available once scientific data and patents are published.
AML patient samples have been obained from the Quebec Leukemia Cell Bank. Clinical data is available through publications of each AML genetic subtype such as EVI1, MLL, Complex karyotype, Core Binding Factor rearrangements, CEBP mutations etc.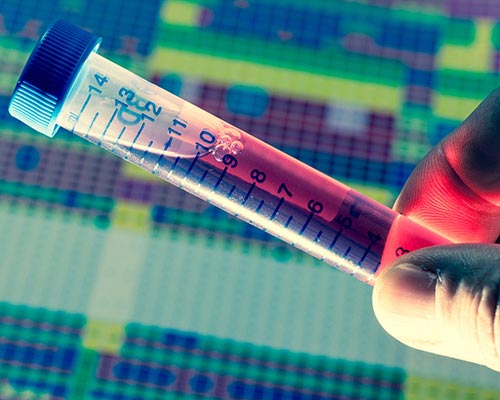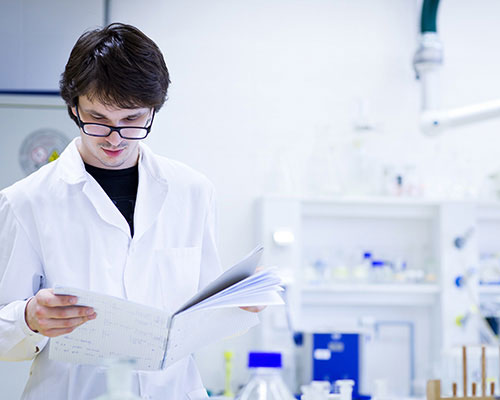 The Leucegene team has access to IRIC Core Facilities that include 10 state-of-the-art core facilities and one of the largest animal facilities in the country.  The medicinal chemistry, bioinformatics, genomics, HTS and animal facilities are strong supports to the leucegene projects.